New Exhibits!
October 5, 2020

-

October 31, 2020

$7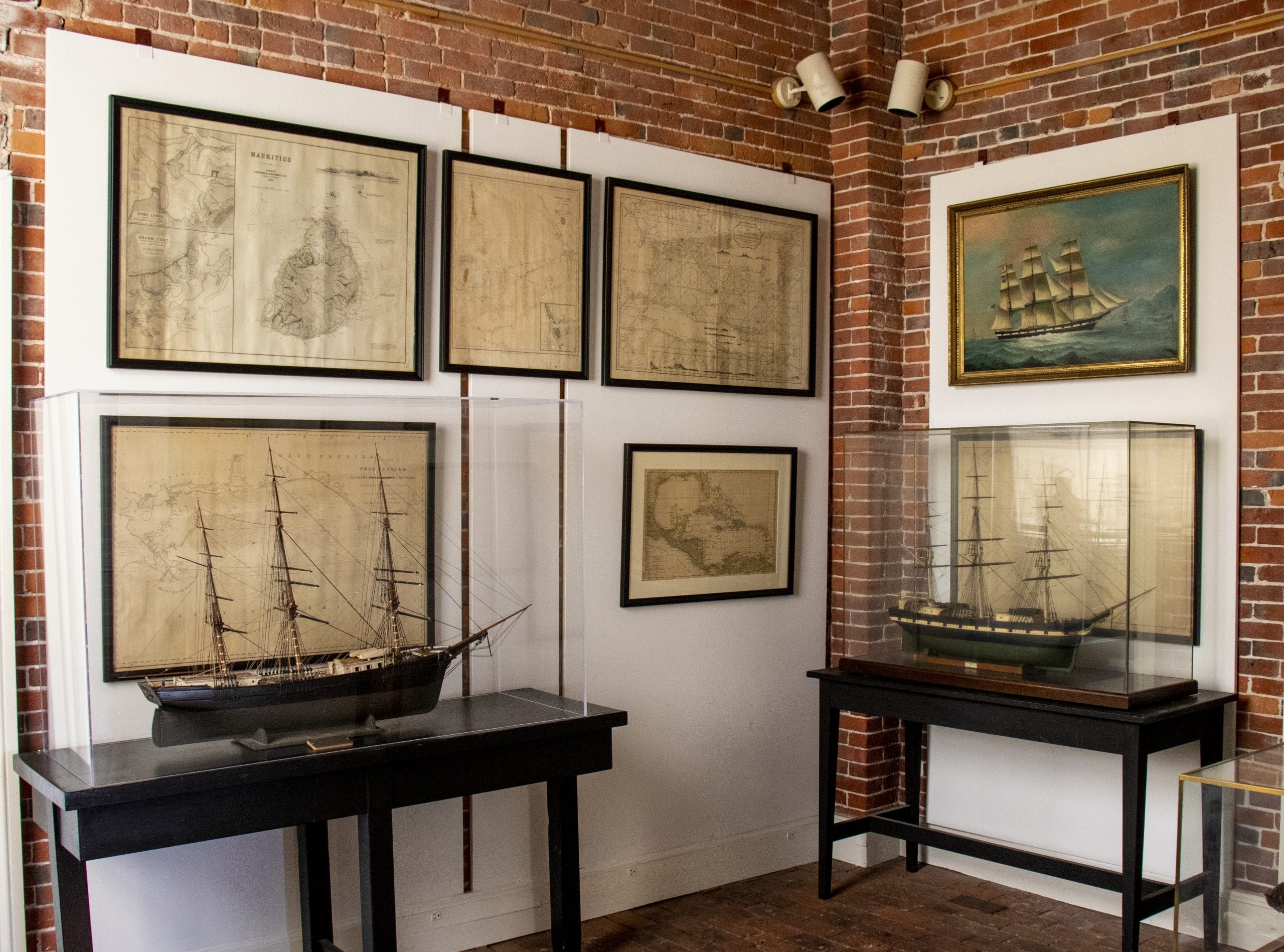 Come in to the Custom House Maritime Museum to see all new exhibits on the Customs Service in Newburyport in the nineteenth century, the origins of the United States Coast Guard, as well as the people who lived and worked in Newburyport. Explore maritime art, and artifacts related to life on the deep, and learn about life in this historic region by reading the words of the people who lived it!
The Custom House building was completed in 1835, and made from granite quarried in Cape Ann. It's Greek Revival design was the work of Robert Mills, architect of the U.S. Treasury building and the Washington Monument.  The cantilevered staircases, and groin vaulted ceilings were hallmarks of Mills' designs. Fun fact: the large wooden doors in the front are original to the building!
Check in here in the coming weeks for updates on upcoming events, such as lectures, reenactments, and concerts!