The Health and History of the Merrimack River
August 6 @ 6:00 pm

-

8:00 pm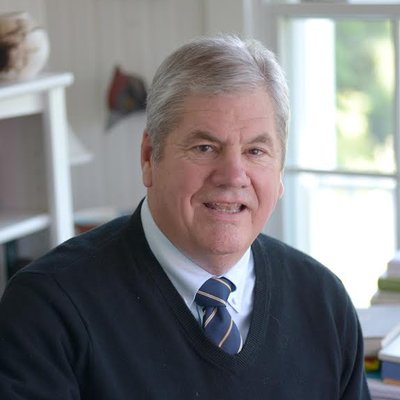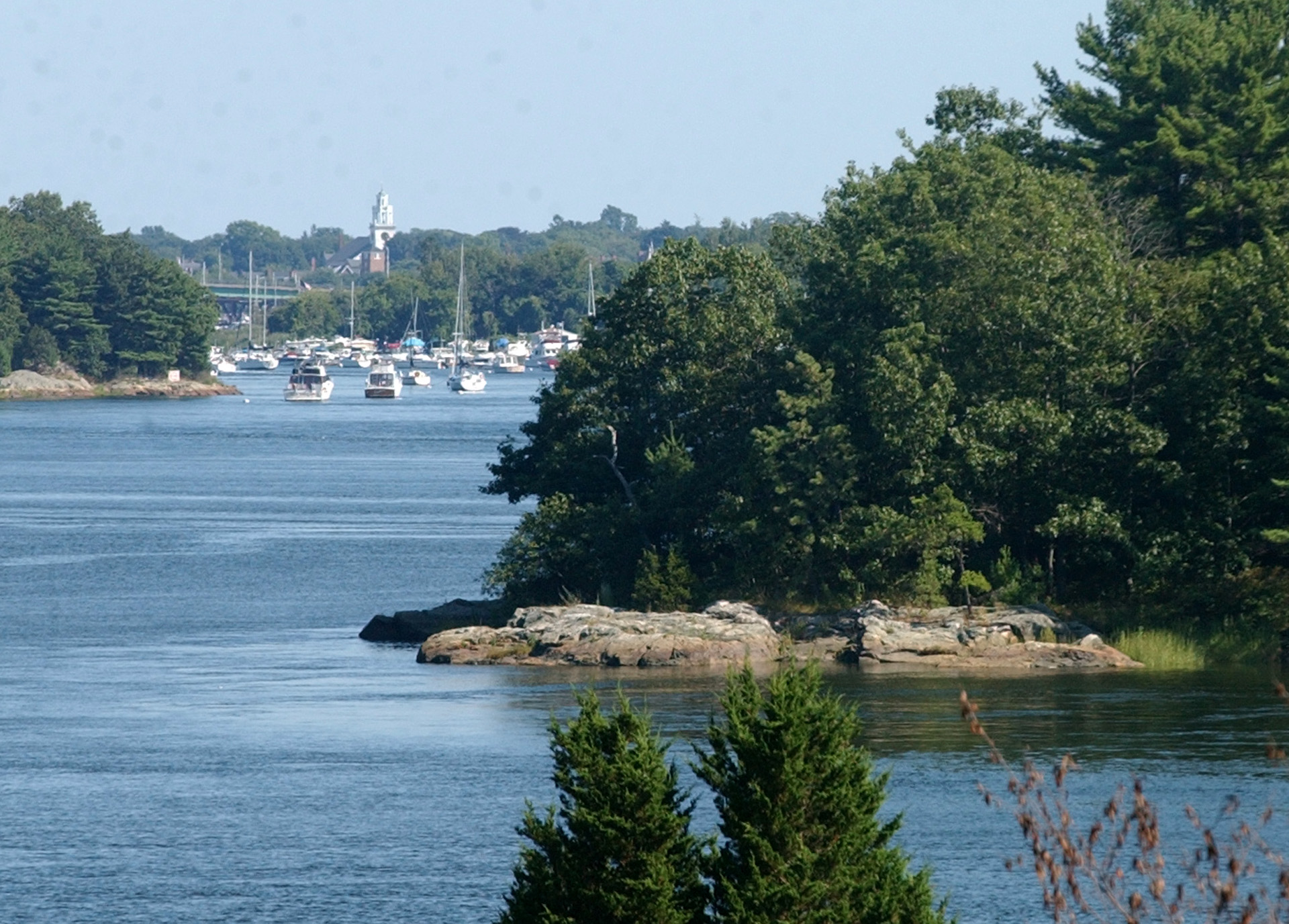 FIRST FRIDAY SOCIAL – MEMBERS ONLY
Grab a chair and join us to hear author-journalist Dyke Hendrickson speak on The Health and History of the Merrimack – and How to Make It Cleaner on Friday, August 6, 2021. He will also be available to sign copies of his latest book, which he will bring with him.
The one-hour presentation is part history and part call to action.
Photos show that the Merrimack River was the site of many firsts. Newburyport is the birthplace of the Coast Guard. The harnessing of hydropower meant that Lowell (circa 1823) and Lawrence (circa 1845) became the largest makers of textiles in the country. Clean drinking water was developed in Lawrence (circa 1890) and one of the first successful labor movements started on the Merrimack in Lawrence (circa 1912).
Also, the presentation notes that the river is sometimes getting dirtier, not cleaner. Hendrickson will explain why the river is polluted and will outline the plans to make it cleaner. The author will focus on local and state lawmakers who are making progress in passing regulations that will clean the Merrimack.
Dyke Hendrickson lives in Newburyport, birthplace of the Coast Guard. He recently wrote "Merrimack: The Resilient River, An Illustrated Profile of the Most Historic River in New England," Fonthill Press, 2021.
Hendrickson's book on the Merrimack is his sixth.
Several years ago, Hendrickson wrote a multi-part series for The Daily News on the 250th history of that city. Hendrickson then researched and wrote "Nautical Newburyport: A Story of Captains, Clipper Ships and the Coast Guard," published by The History Press in 2017.
His next book, "New England Coast Guard Stories: Remarkable Mariners" was published in March 2020, also by the History Press. The publication of "Merrimack: The Resilient River," marks the third in his Merrimack Trilogy.
The author is a graduate of Franklin and Marshall College with a degree in history, and he did graduate work at the University of Maine, Orono. He has been a writer and/or editor with the Portland Press Herald, the New Orleans Times-Picayune and the Boston Herald. Other publications he has written for include USA Today, the Boston Globe and Tennis magazine.
Most recently he was the waterfront reporter for The Daily News in Newburyport.