Finding Amesbury: the Lure and Potential of Community History
May 7 @ 6:30 pm

-

8:00 pm

Free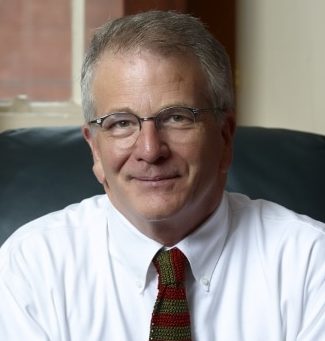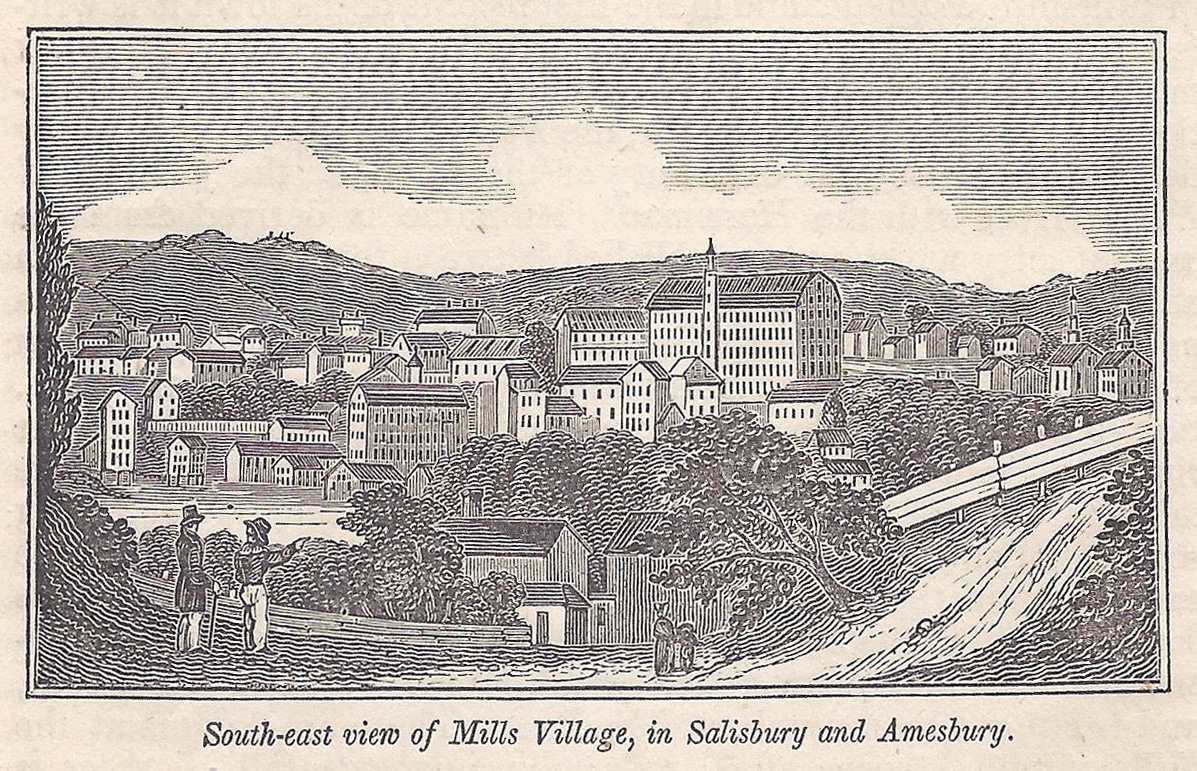 Have you ever wondered about the history of Amesbury – our neighbor to the west?  People often think – "carriage town" – but there is much more to the story.  Beginning in the 1640s – the Powow River powered the development of this community and supported a diverse and surprising history.
Join us on  our YouTube channel (youtube.com/user/CustomHouseMuseum) at 6:30pm on Friday, May 7, 2021 as we welcome John Mayer the executive director of the Amesbury Carriage Museum to the Custom House's monthly Virtual First Friday event.
Alternatively, become a museum member to be invited to socialize, participate, and ask questions
live on Zoom ( https://customhousemaritimemuseum.org/membership/ )
John will provide a brief history of the community and highlight several defining and surprising stories.  In addition, John will share his experience leading a small volunteer group towards a vision of creating an active community history center.
About the Presenter:
John Mayer is the Executive Director of the Amesbury Carriage Museum.  He began his work for the museum in March 2016 and is responsible for leading the organization towards the goal of establishing a public venue with space for exhibits, programs and collections.  The new venue – the Industrial History Center – is planned to open in 2021.
John has worked for over 30 years in the museum field with expertise in non-profit administration, exhibit development, curatorial practice, care of artifact collections, and preservation of historic structures.
He is a graduate of the Hagley Program at the University of Delaware with a Master's Degree in History and a Certificate in Museum Studies. In addition, he has a Bachelor's Degree in Fine Arts from the California College of Arts and Crafts.  He has served as museum curator at Maine Historical Society, curator at Strawbery Banke Museum in Portsmouth, NH, and director and curator of the Manchester (NH) Historic Association.