Maritime Days Returns!!
September 10

-

September 12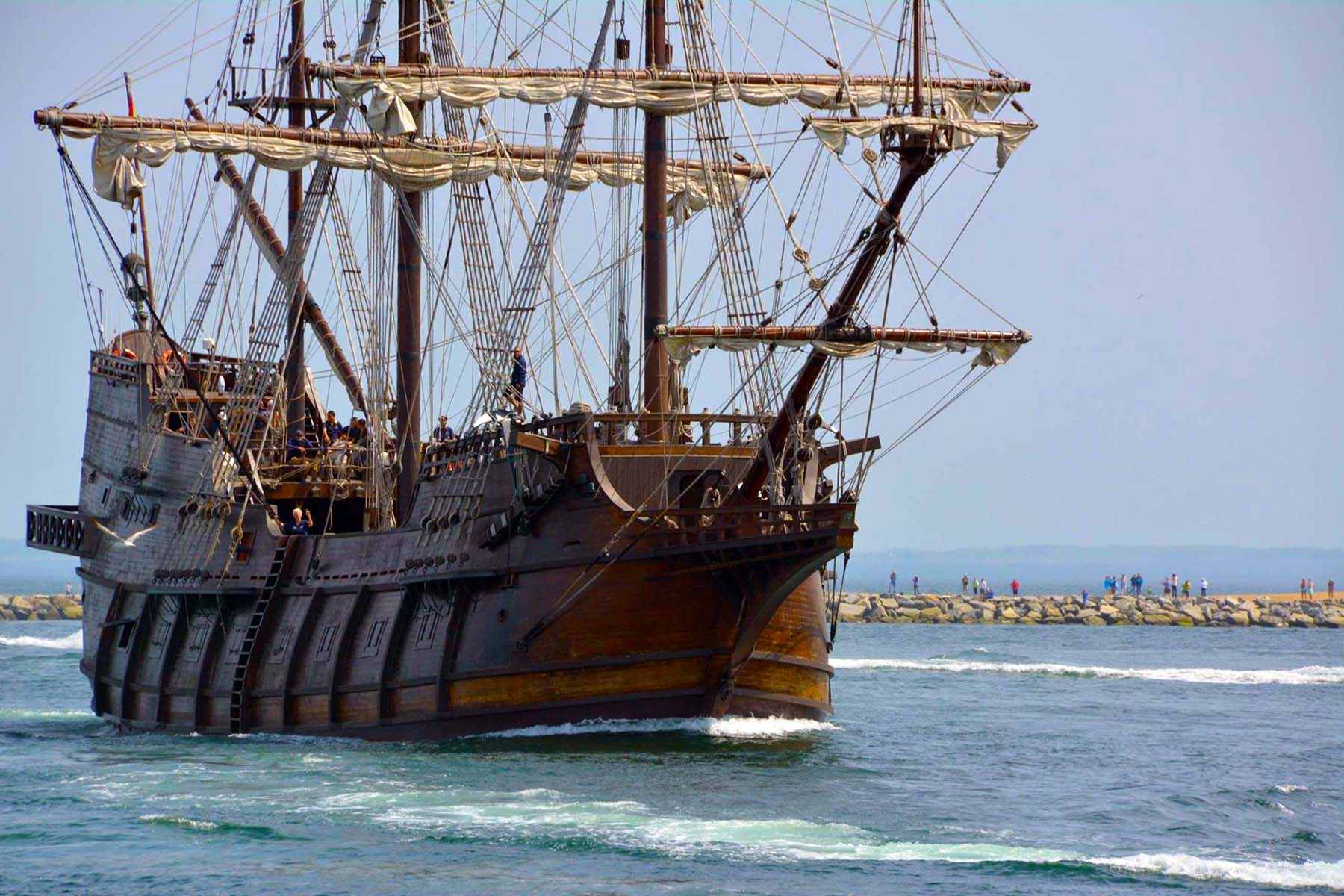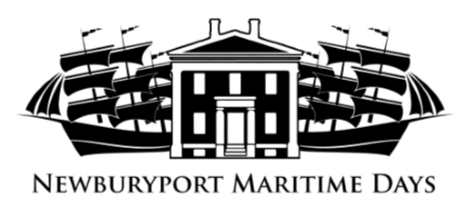 We are excited to announce that Maritime Days will return September 10 – 12, 2021! Themed dinners, live music, treasure hunts and more will highlight the weekend.
Here is the lineup of events (subject to change):
Friday, September 10th (6:30 – 10:00 pm):
We kick off the weekend with a Maritime Tavern Night – An Evening of Shanties, Trivia, Pizza, and Beer.
The popular sea shanty singing group, The Portermen, (link: https://theportermenmusic.bandcamp.com/album/the-portermen) will grace the Custom House tent and bring rhythmical traditional folk songs back to life.
Attendees will also be able to test their local historical trivia knowledge with 'Yeat Yeat, Don't Tell Me – Live!' hosted by celebrity guests.
Beer, refreshments, and a 'Best of Newburyport' Pizza Contest will be served! Attendees will get to try a plethora of different pizzas from all over town and vote on what they think is the best!
Saturday, September 11th:
A Team treasure hunt in the morning. 20 teams of 6 individuals will use their wit and wisdom to find the hidden treasure.
In the evening, from 6:30 – 10:00 pm, we'll bring back the popular Pirate Party! Food and drink will be available as you dance the night away with the well-known BaHa Brothers – a Jimmy Buffett tribute band performing live. (Link: https://www.facebook.com/bahabrothers)
Sunday, September 12th:
Rounding out the weekend on Sunday, from 6:30 – 10:00 pm, is the 'Sea to Table' dinner al fresco under the CHMM tent. Dinner will be a special menu prepared by local chefs. More details to follow.
Also, on Sunday, a Museum Open House from 10 am – 2 pm will feature outside activities for the whole family.
The museum exhibits will be open throughout the weekend for you to explore the great maritime history of Newburyport!
Sign up for our email list and follow on social media for the latest updates on Maritime Days and everything happening at the museum. Most events will be ticketed and members will get advance notice. Not a member? No problem! Join here → https://customhousemaritimemuseum.org/membership/.