Maritime Days Returns!!
September 10

-

September 12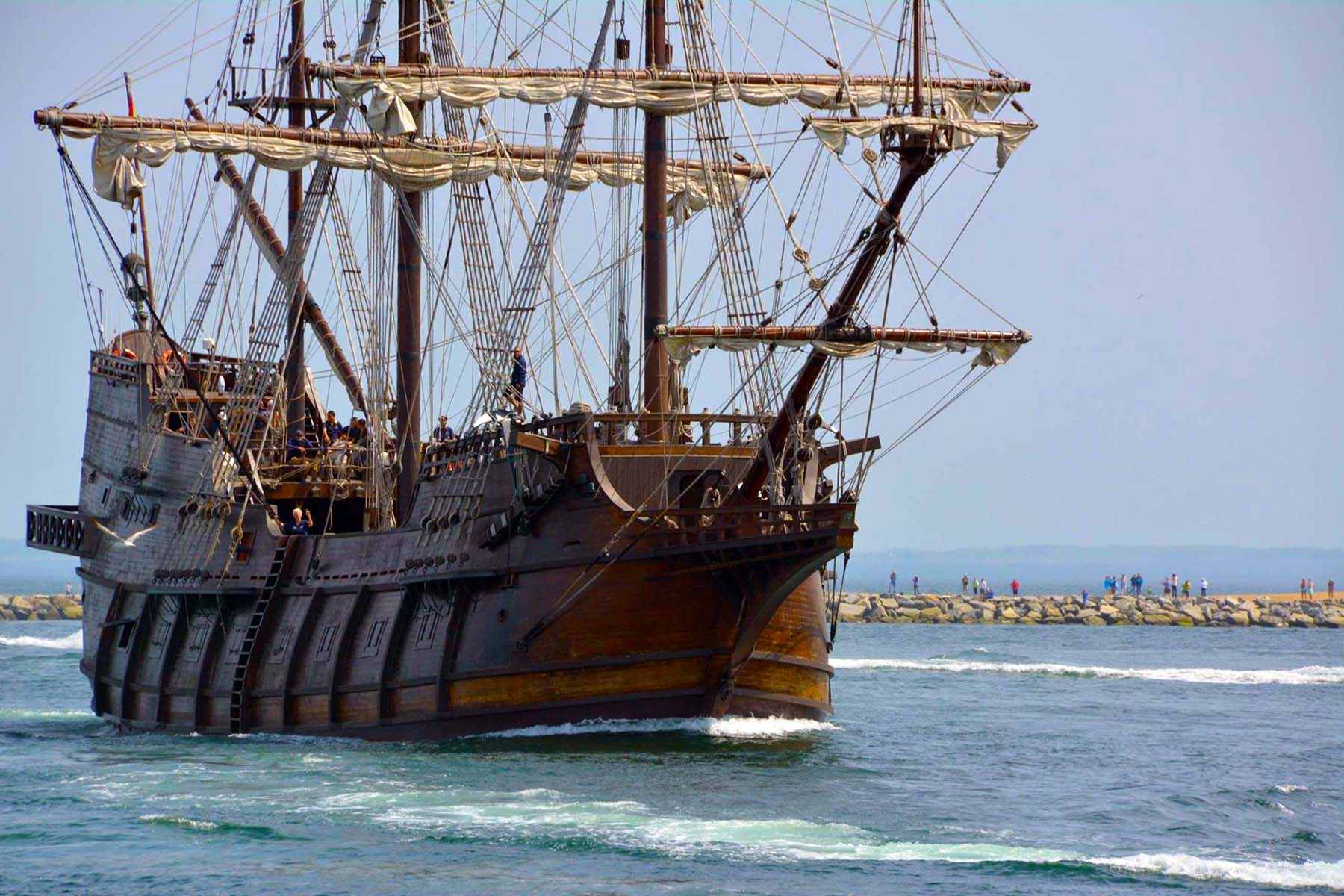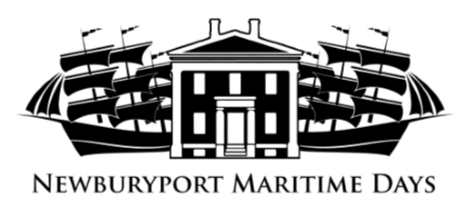 We are excited to announce that Maritime Days will return September 10 – 12, 2021! Themed dinners, live music, treasure hunts, and more will highlight the weekend.
Here is the lineup of events (subject to change):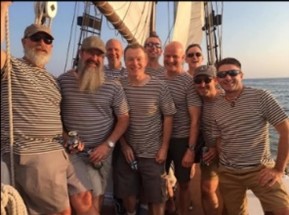 Friday, September 10th (6:30 – 10:00 pm):  Maritime Tavern Night 
We kick off the weekend with a Maritime Tavern Night – An Evening of Shanties, Trivia, Pizza, and Beer. The popular sea shanty singing group, The Portermen, will grace the Custom House tent and bring rhythmical traditional folk songs back to life.
TRIVIA TOO! Attendees will also be able to test their local historical trivia knowledge with "Yeat Yeat, Don't Tell Me – Live!" hosted by celebrity guests.
Beer, refreshments, and a "Best Newburyport Pizza Palooza" Contest in which attendees will get to try a plethora of local pizzas and vote on their favorite!
BUY TICKETS HERE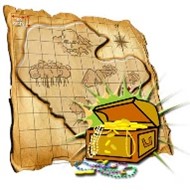 Saturday, September 11th:  Maritime Treasure Hunt
Interactive History Mystery Chase –  A fun interactive event that engages you in Newburyport's past.
The History Mystery Chase …. The exciting CHMM Treasure Hunt is on!! This involves an approximate 3 mile walk around town to solve clues that lead from one location to the next. Once you solve the clue you will get a wooden token. The first team of six adults that collects all 12 tokens wins the grand prize of a day cruise on a 40' Catamaran.
The Treasure Hunt kicks off with Abraham's continental breakfast at 9:00 under the CHMM tent. During this FUNdraiser we want to promote local businesses and encourage the participants to spend time exploring THE PORT after the race.
BUY TICKETS HERE
SUNDAY, SEPTEMBER 12:
The museum will be open free to the public on both Saturday from 10 am – 4 pm and Sunday from 12 pm – 4 pm. A museum open house will be held Sunday from 10 am – 2 pm.
CHMM OPEN HOUSE Sunday from 10 am – 2 pm:
Inside:
11:30 AM Joe Ponti, a member of the Class of 1961 from the U.S. Coast Guard Academy, will be giving a free talk entitled, "Clipper ships….an American Odyssey"
1:30 PM Bob Pokress, a member of the Class of 1969 from the U.S. Coast Guard Academy,  will be giving a free talk entitled, "African Americans, the Massachusetts and the Birth of The U.S. Coast Guard"
Outside:
Booths with celestial navigation instruments and a "Make Your Own Quadrant" activity for the children, as well as booths with Museum Store and CAtCH Events information.
The Southern NH Ukulele Group will provide entertainment from 12:30 – 2:00.
Sign up for our email list and follow on social media for the latest updates on Maritime Days and everything happening at the museum. Most events will be ticketed and members will get advance notice. Not a member? No problem! Join here → https://customhousemaritimemuseum.org/membership/.
A HUGE thanks to our sponsors!
Pizza Sponsors:
Anchor                                                          Leo's                                                        Nick's                                                      Otto                                                          Oregano                                      Pomodori's                                                Port Pizza                                            Stone Crust/Famous
Beer and Alcohol Sponsors:
Privateer Rum                                              Ipswich Ale                                              RiverWalk Brewery                                      New England Wine and Spirits
Prize Sponsor:
Advantage Yacht Sales